Welcome to ABCT Services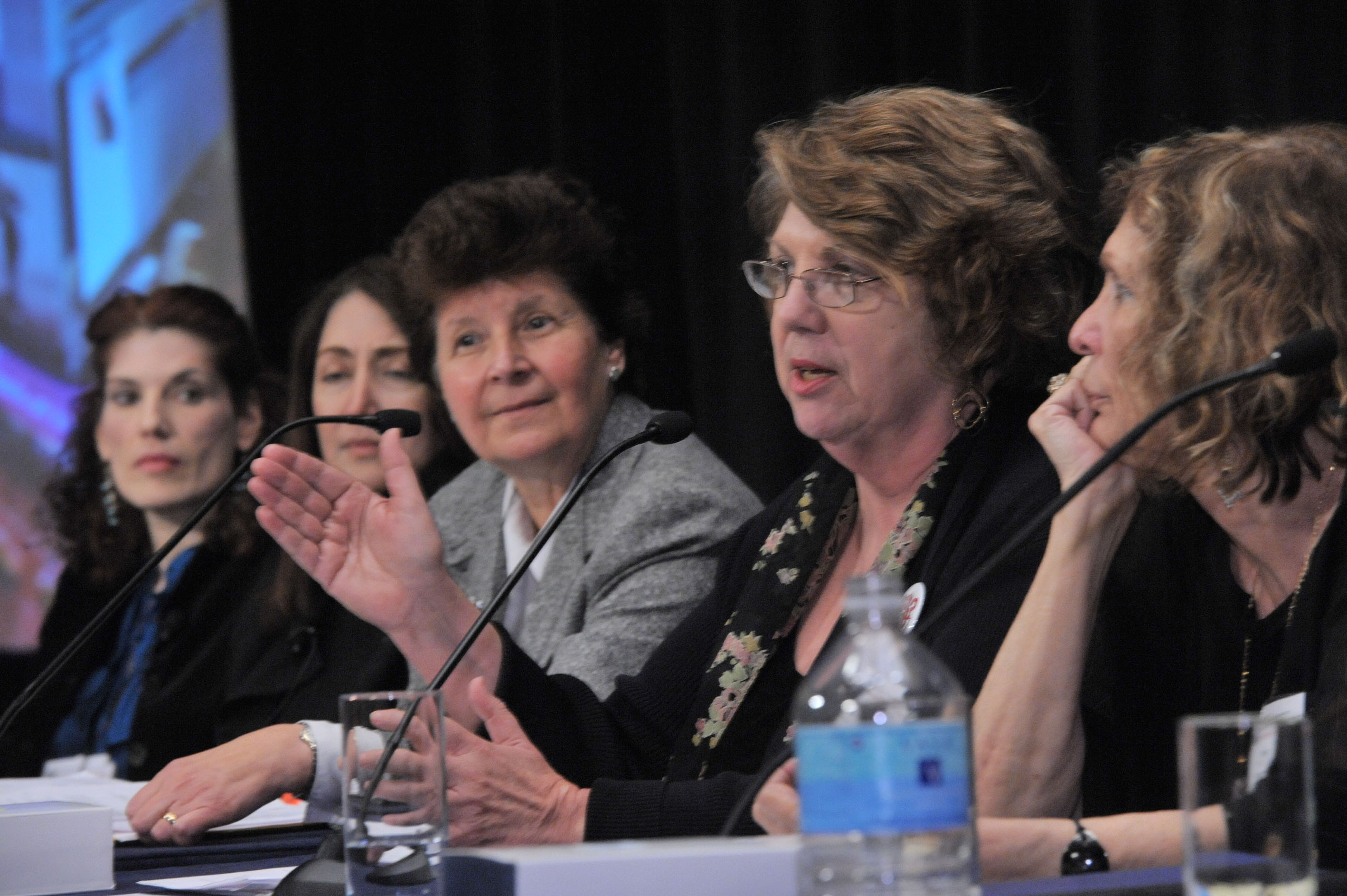 This site provides ABCT Members and the CBT community with valuable resources. On this site, you're able to self-manage your member information, register for upcoming webinars, purchase webinar recordings, participate in online communities, access journals and more.
Upcoming Live Webinars
Live webinars are opportunities to learn, in real time, from leading CBT professionals in a remote fashion. All paid Live webinars offer the opportunity to earn CE Credits. Live Webinars take place throughout the calendar year on Zoom.